Our Story
While both living in Notting Hill, Camila Vignaud and Callan Vessels experienced an instant bond over their shared sense of style and adoration for hosting. It was the perfect way to let guests step inside their respective worlds of warmth and creativity; a means to make London feel like home, regardless of how long they would be there.
Over long nights and shared trips, the two chatted about the many hurdles of finding curated interior accents that could successfully tie a room together without embarking on a major overhaul.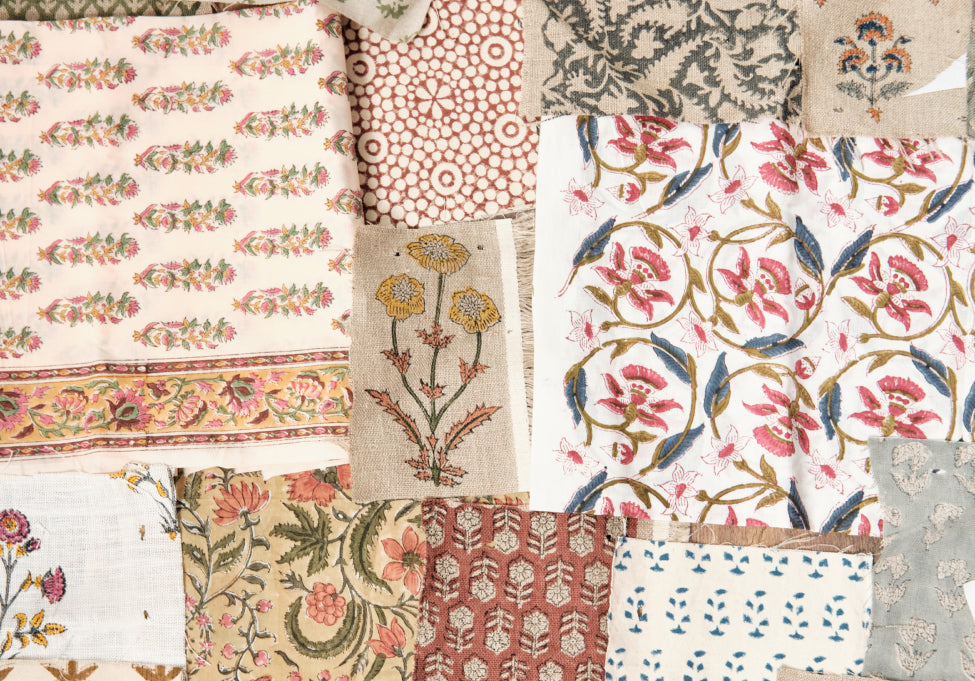 Their findings? The right lampshade and statement pillow could double-handedly polish off a space. Camila and Callan then set out to create a limited collection of pieces that would function as the perfect finishing touch, regardless of the furniture someone might already have.
Combining the duo's love for classic design and vintage style, Casa Bombón aims to bring a distinctive sense of panache and purpose to the forefront of home decorating.